Stores on the second floor of the shopping district have been renovated into ten types of suites so that you can experience the area of "Koza" in Okinawa City where American culture remains strong. The rooms have been created by the production team of "Koza-no-uragawa," a local TV program about Okinawa City that has been airing since 2014. They are experts in the area, so they can provide information about interesting places that are not in guidebooks. Based on the concept "the town is the hotel lounge," guests can enjoy Okinawa's first "city hotel" where the city itself has been turned into a hotel.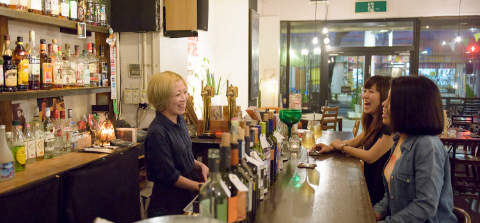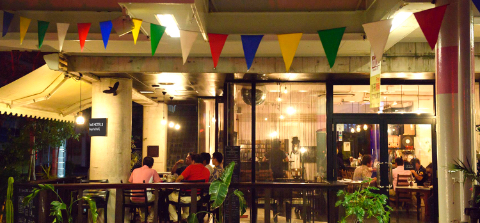 Unique guest room
Individual. 10 guest rooms that suit such words.
Each has been renovated by taking advantage of the individuality of the previous store.
Enjoy 10 unique rooms that are unique to Koza.
ROOM:ROCK SIDE

ROOM:ROOF TOP STAR

ROOM:CENTRAL

ROOM:BLACK ROOM

ROOM:RED ROOM

ROOM:THE YARD

ROOM:BROOKLYN

ROOM:ASH TONE

ROOM:ARCH

ROOM:DECORA
Click here for the official website